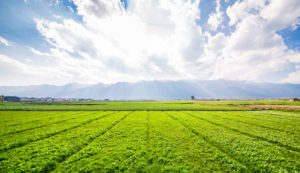 What is the connection between cancer, opium trade and Afro-American history in the United States? Painkillers that fall under the definition of Opioids [1], also referred
Read More »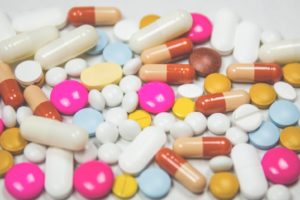 What is the connection between cancer, opium trade and Afro-American history in the United States? Painkillers that fall under the definition of Opioids [1], also referred
Read More »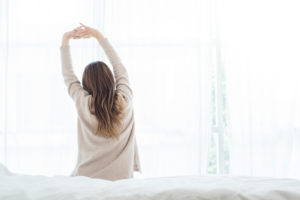 According to the NCI (National Cancer Institute) definition from November, 2017: "Integrative Oncology is a patient-centered, evidence- informed field of cancer care that utilizes mind
Read More »
Get an initial consultation
ChemoAlternatives helps you reaching out to clinics worldwide. You can send your information here and you shall be answered shortly. Or, reach out to this clinic directly.
The Northern Baja Gerson Center is a first rate health care facility that feels more like a resort. The staff is caring, friendly and knowledgeable, the food is amazing and is literally handcrafted by artist chef Laura Otis. What that women does with veggies is outstanding! The medical staff made me feel hopeful and inspired thru the Gerson therapy and advanced protocols. After 3 breast cancer diagnosis, this is what I have been looking for – a place to heal and learn a new of living. Thanks Dr Vickers and the entire staff at NBGC for taking such good care of me!! Have a great day!!
Hi Dr. Vickers, Geno and I would like to Thank you for all the services you provided at Baja. I had a great stay, and the staff was great. Thank you for all the knowledge you and your staff has offered me. Great job Dr Vickers, Thank you!
I am doing well and fully back into my busy life after I left the Stella Maris Clinic in February. I spent a lot of my recovery truly resting and eating well. All of those weeks and months were in an environment of little or no stress, which I am sure, made a big difference. I hope all is well for everyone there. I'm sending you all my very best wishes and blessings.