AmberLife Cancer Clinic – Global Virotherapy & Integrative Medicine
Amber Life Cancer Clinic offers a  holistic approach to cancer treatment. It is known to be the world's first centre of excellence for the oncolytic virotherapy, with the  most experienced virotherapy specialists. The clinic provides an effective and complex cancer treatment using virotherapy, including elements of complementary and integrative medicine.
The Amber Life Cancer Clinic is in a quiet resort town Jūrmala in Latvia, on the coast of the Baltic Sea, only a short walk from the beach. Jūrmala is one of the few cities in Europe where you can breathe fresh seaside air and enjoy the natural aromatherapy provided by pine forests. A third of the city's area is forested, and in most places the beach is hidden behind a belt of pine-covered dunes. The sense of calm and harmony help in the process of treatment.
The clinic is located only 25 kilometres (16 miles) west from the capital city of Riga, a 20-minute drive from Riga International Airport (RIX). You will be offered transfers from and to the airport as well as from and to the capital city Riga, in case you'd like to visit it or to go shopping.
The treatments offered at this clinic are defined by their doctors as "harmless cancer treatments", and the environment for the patients is a peaceful and relaxing. All of the rooms are spacious and pleasant, and include WiFi, cable TV, AC and a small fridge. Every room has a large bathroom. The clinic offers single rooms with functional bed, single and double rooms, rooms for families and premium rooms with private balcony.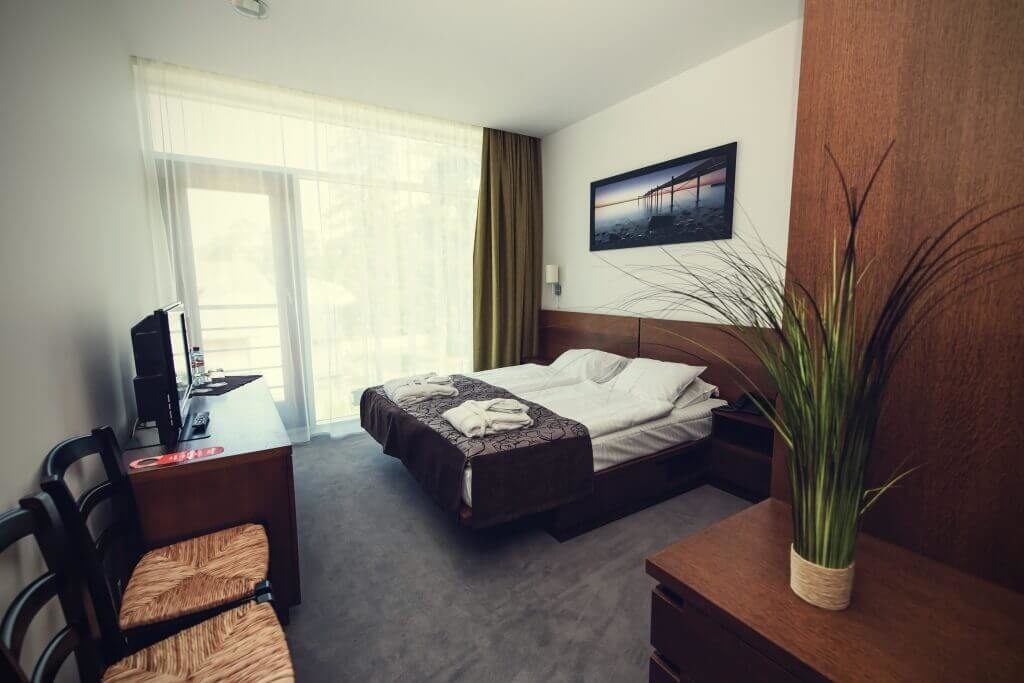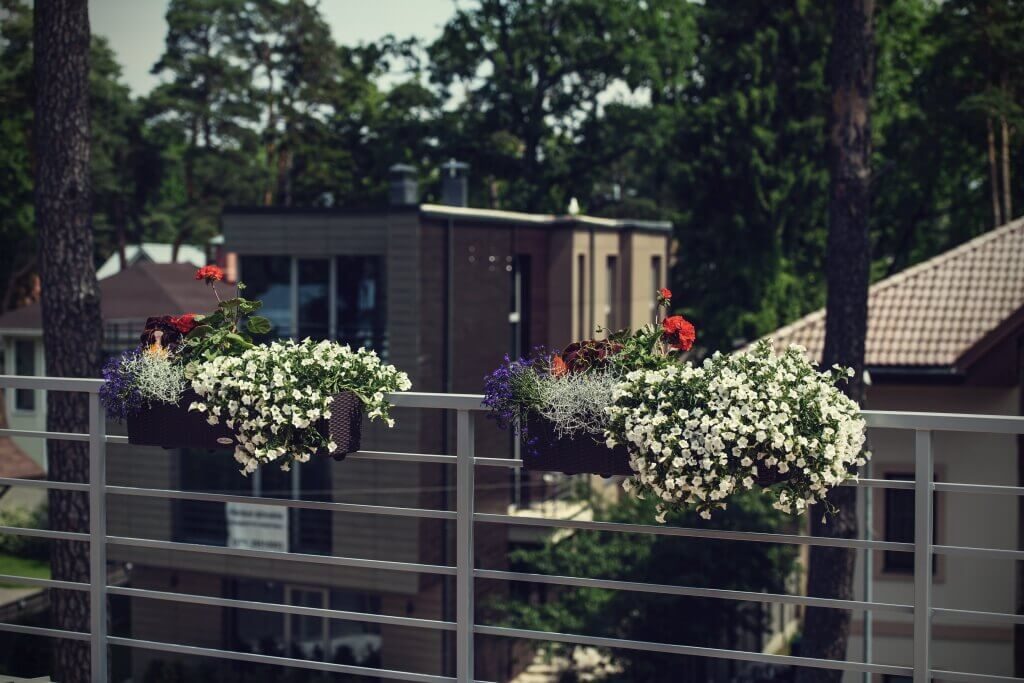 The clinic is particularly specialized in Oncolytic Virotherapy, and has been certified by the Rigvir Center in Latvia. Oncolytic virotherapy is an emerging and field of cancer treatment, based on studies that show that many, if not most of the naturally occurring viruses we are familiar with, have a tendency to get attached to tumor cells and affect their mechanism, thus promoting the death of cancer cells. Oncolytic virotherapy actually uses a replication of virus competents to destroy cancer. The oncolytic viruses selectively infect and damage cancerous tissues, leaving normal tissues and healthy cells unharmed. For further reading, please visit the treatments page.
Cancer types: Patients with different types of cancer in different stages arrive at this clinic for treatment. The cancer types that have been most responsive to this treatments are: Melanoma, Sarcoma, Breast cancer, Ovarian cancer, Cervical cancer, Brain cancer, Gastric cancer, Uterine cancer, Bladder cancer, Prostate cancer, Colorectal cancer, Pancreatic cancer, Oesophageal cancer, Kidney cancer, Liver cancer, Lung cancer.
About the staff:
The team at Ambar Life Clinic is entirely focused on the well-being of the patients, and has an individual approach of therapy and treatment for each patient.
The doctors are oncologists and immunologists specialised in virotherapy. In addition to the therapy, each patient has appointments with a nutritionist, physiotherapist, psychotherapist, art therapist and doctors of other specialties, as required, which allows a virotherapy teamwork for better result.
The leading oncologist and immunologist supervise and guide you through the entire process, making necessary adjustments to your treatment, and cooperating with other specialists to make sure your treatment goals are achieved.
About the Treatments:
Ambar Life Clinic is the only facility in which virotherapy is offered in combination with other treatments, aimed to improve the quality of life and health in each patient. The clinic's main therapies are as follows:
Virotherapy

Dendritic cell vaccine

IV Vitamin C therapy

Ozone therapy
In addition, you will be offered the following complementary therapies:
Nutritional consultation by an expert, advising on a variety types of cancer. You will discuss your dietary plan during the virotherapy treatment as well as have your personal recommendations and dietary adjustments once leaving the clinic.





Physiotherapy: You will be having sessions for physical improvements every day at the clinic, to help relieve pain, stiffness and other medical conditions that may relate to your diagnosis or physical condition.





Acupuncture: You will be given acupuncture sessions to help improve your body's functions, to promote self-healing, to improve sleep or digestion, as well as to relieve pain.





Psychotherapy: We suggest you to have sessions of psychotherapy for emotional support, stability and strength, together with your treatment, for a more positive and empowering panorama.




Art therapy sessions are an interactive method to help you find harmony under these circumstances of facing health challenges.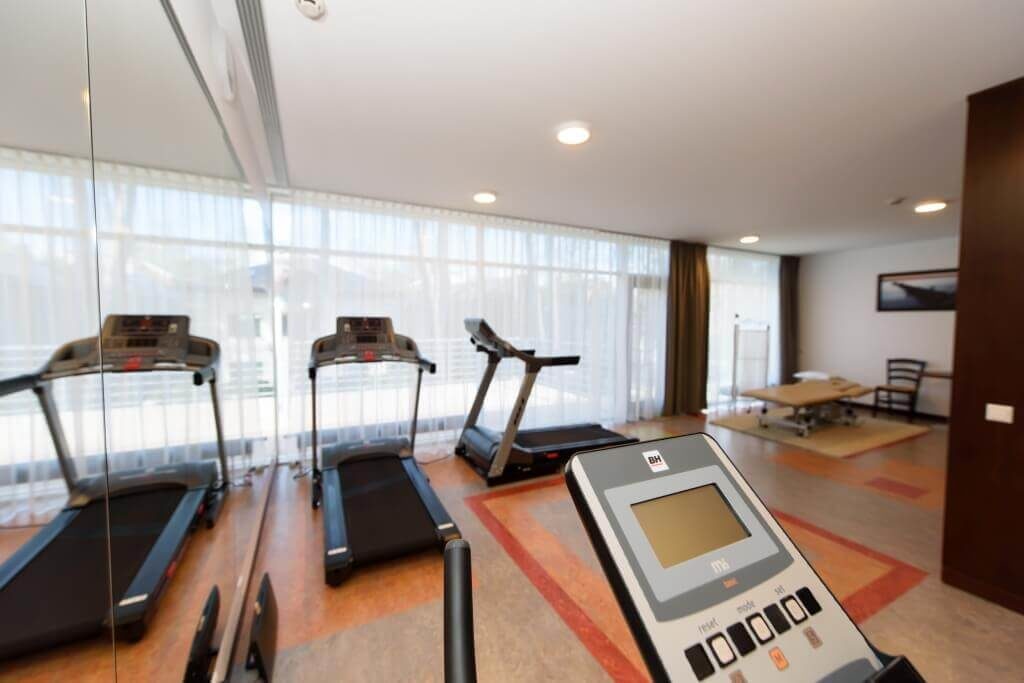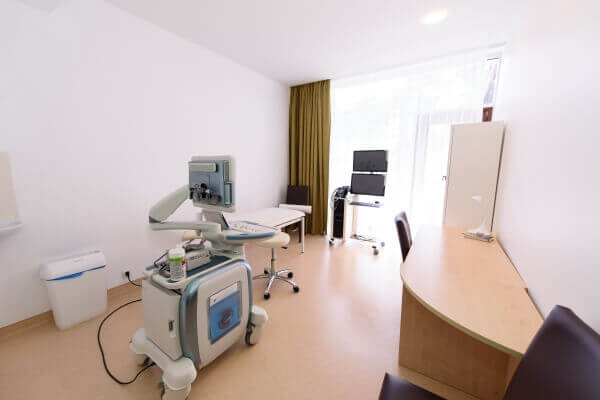 Get an initial consultation
ChemoAlternatives helps you reaching out to clinics worldwide. You can send your information here and you shall be answered shortly. Or, reach out to this clinic directly.
The Northern Baja Gerson Center is a first rate health care facility that feels more like a resort. The staff is caring, friendly and knowledgeable, the food is amazing and is literally handcrafted by artist chef Laura Otis. What that women does with veggies is outstanding! The medical staff made me feel hopeful and inspired thru the Gerson therapy and advanced protocols. After 3 breast cancer diagnosis, this is what I have been looking for – a place to heal and learn a new of living. Thanks Dr Vickers and the entire staff at NBGC for taking such good care of me!! Have a great day!!
Hi Dr. Vickers, Geno and I would like to Thank you for all the services you provided at Baja. I had a great stay, and the staff was great. Thank you for all the knowledge you and your staff has offered me. Great job Dr Vickers, Thank you!
I am doing well and fully back into my busy life after I left the Stella Maris Clinic in February. I spent a lot of my recovery truly resting and eating well. All of those weeks and months were in an environment of little or no stress, which I am sure, made a big difference. I hope all is well for everyone there. I'm sending you all my very best wishes and blessings.